Local

Call Tracking

Numbers Australia
Get the most from your Lead Generating efforts with a low cost and fully featured call tracking number.
LOCAL CALL TRACKING AUSTRALIA
NO  CONTRACT
NO  SETUP  FEE
Fixed Lines
Mobiles
Beginner
$5 per month
12 cents
32 cents
ORDER
Serious (20+ services)
$3 per month
5 cents
18 cents
Marketer (50+ services)
$2 per month
4 cents
16 cents
Once you have more than 20 services on your account - contact us and we will upgrade you to the next plan.
SMS are charged at $0.20 per sms. You can enable/disable the SMS feature from your customer console.
ALL  CALL  RATES  ARE  PER  MINUTE
CHARGES  ARE  CALCULATED  ON  A  PER  SECOND  BASIS
Understand the engagement and drive the leads
Using calling tracking numbers is the absolute number 1 step in measuring the performance of one web asset against another.  Simple Telecom has been working with digital and search based marketers for the past decade to tailor the perfect Local Australian Call Tracking service at the perfect price.
Simple Telecom prides itself on the ease and simplicity of configuring and owning the services on offer, and Call Tracking is the perfect example.  Even for the un-initiated, this product just makes sense and is easy to setup and get working.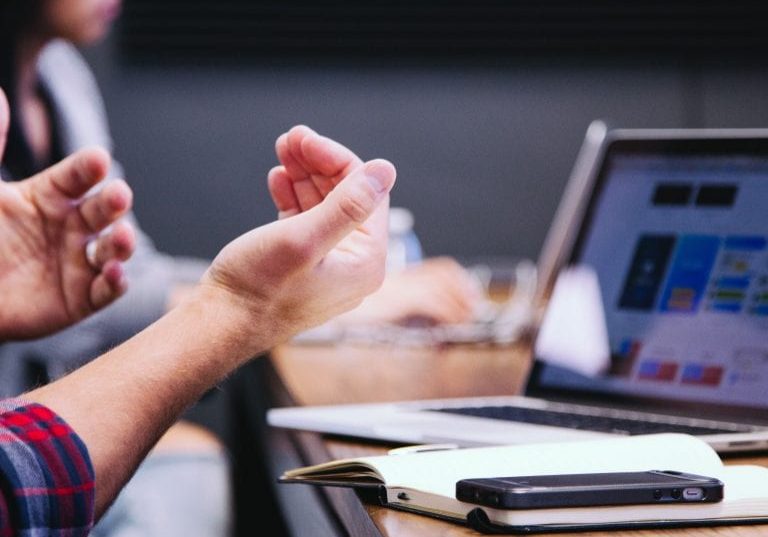 $5 per month - Beginers
Maybe we need a new name?  Really its just the plan for those guys who are just trialing the Lead Gen methods and haven't got a bunch of assets yet.  You probably are not a beginer, we are sorry but the plan name is locked in.
Learn more >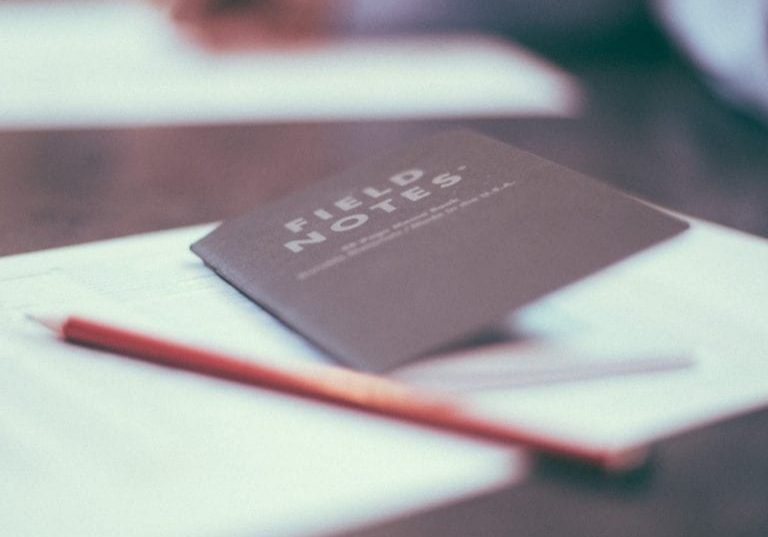 $3 per month - Serious
Okay so 20+ services is actually serious so we can start talking money and volumes at this point.  Do you have any feature requests that we could consider?
Learn more >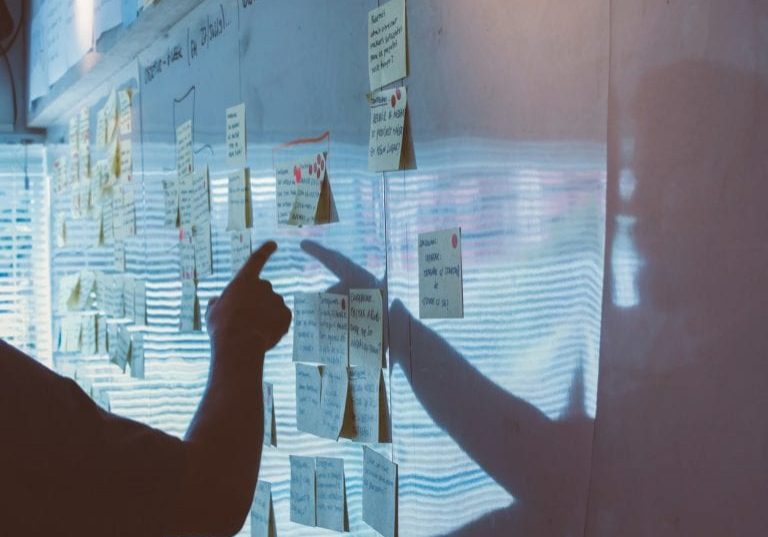 $2 per month - Expert
Well obviously you have figured out how to do the marketing thing with the links and googles and you clearly deserve a really sharp price.  Please share your secrets with us when you have a spare few minutes as Simple Telecom would like more biz..
Learn more >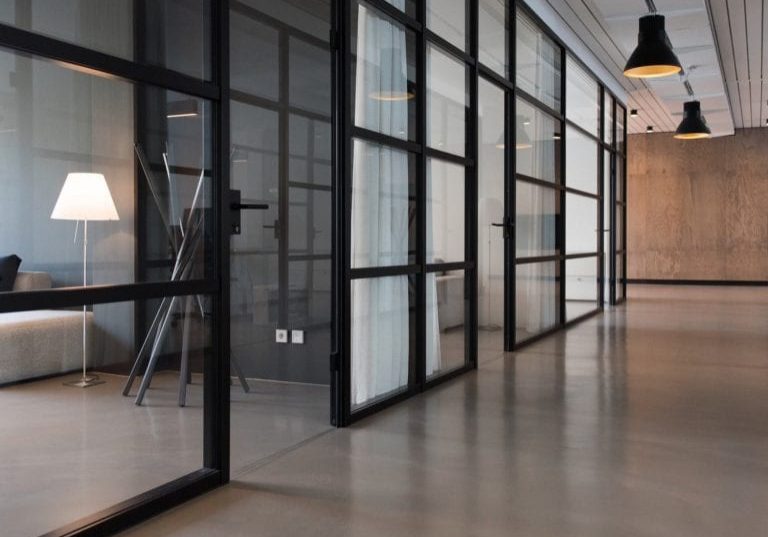 A vs B Testing. What and Why?
It's important to have a constant feedback loop in your marketing efforts. Knowing which asset is generating the calls is the 1st step.  Throw a individual call tracking number on each asset to start this process. Use the description field to make the reports useful and "Simple's your uncle".
Whisper, Announce and Record
Tell the lead recipient who is sending the lead (Reverse Lead Priming). Tell the caller who they are calling (Build trust and confidence) and plugin a sales feedback loop by analysing the call and sales process and refining the business processes (Help the customer close more deals).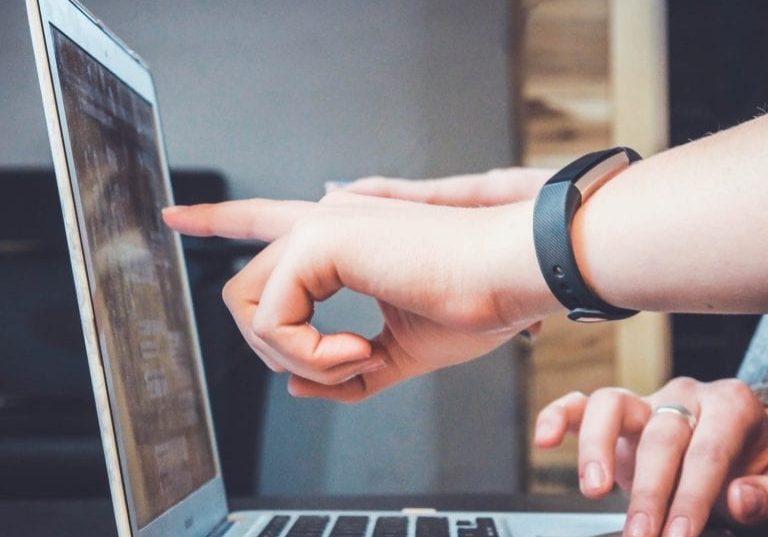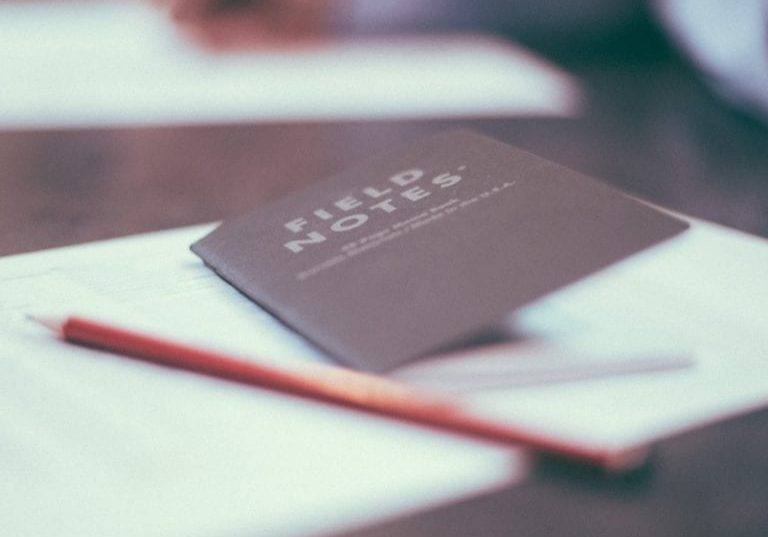 Be unique and stay that way
Grab a unique number and keep it forever. Simple. Get started...
All of our Call Tracking Products include
Jump in and make whatever changes you need at 3am - doesn't worry us.  Need a service at 5:30pm on a Friday? Do it yourself whenever. Goodluck 😀
We can give you 1000+ names & numbers of happy customers. We are good at this (not much else though).
And have our gratitude for as long as we can do it. Seriously, we appreciate it and it helps us keep our prices sharp as possible for you.
Get a new number for your Lead Generating asset so you an track the calls today.
We have most of the densely populated areas in Australia covered. Ready to check what we got?
It's all in the name hey. We strive to take the complexity out of our products. If it is still to complex - email or call, we will manually take the complexity out for you.  Your welcome, my pleasure