Let us Host your

Phone System

in the Cloud
That's what Hosted PBX is.  Simple monthly fees and call charges to get you on the phone making and receiving calls from anywhere in Australia
HOSTED VOIP PABX
NO  CONTRACT
NO  SETUP  FEE
Users
Local/National
Mobiles
Home
$5 per month
1
10 cents *Untimed*
10 cents per Minute
ORDER
Business
$29 per month
1+
untimed
untimed
ORDER
Premium
$55 per month
20+
untimed
untimed
ORDER
ALL  CALL  RATES  ARE  PER  MINUTE (unless explicitly said otherwise)
CHARGES  ARE  CALCULATED  ON  A  PER  SECOND  BASIS
NBN rollout means you need VoIP for office phones
Congratulations, you have NBN yay. I hope you are one of the lucky people to get the good NBN, not the bad ones.
If you have not great internet, then sadly this is not the product for you sorry.  I suggest using a mobile.
If you have good internet, then the Hosted PBX product from Simple Telecom is a cheap way of taking calls from your customers, and making calls out.  We have 2 basic variants, the HOME edition, which is really just for making and receiving a few calls each month. Then we have the BUSINESS edition which is for general business use. We offer a inclusive pricing model on the Business plan which will give the accountant peace of mind knowing the fixed pricing nature of the cost.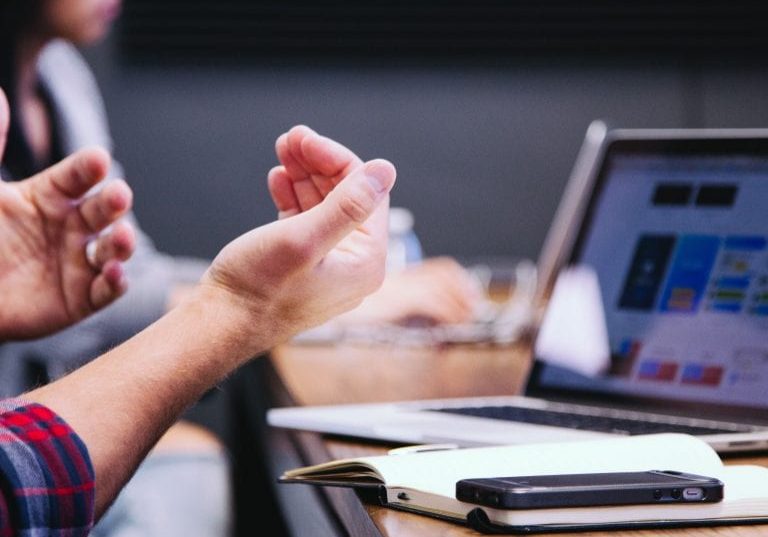 Home $5
Great for ad-hoc making and receiving calls. Includes 1 Indial and 1 extension, with 1 device allowed to register at any given time.
With such a low price, this service is a perfect  way to save on your old line rentals!
Learn more >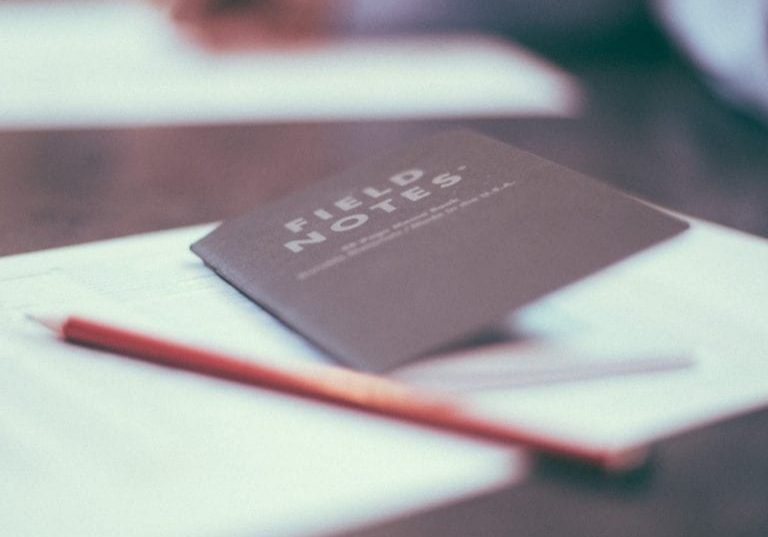 Business $29
Get included calls to all Australian fixed lines and Mobiles. Perfect for anyone who is on the phone a fair bit. This plan is designed to be per user and gives each user 1 Indial and 1 Extension, as well as a swag full of features such as voice mail, IVR menus, time based routing, call forwarding to mobiles etc.
Learn more >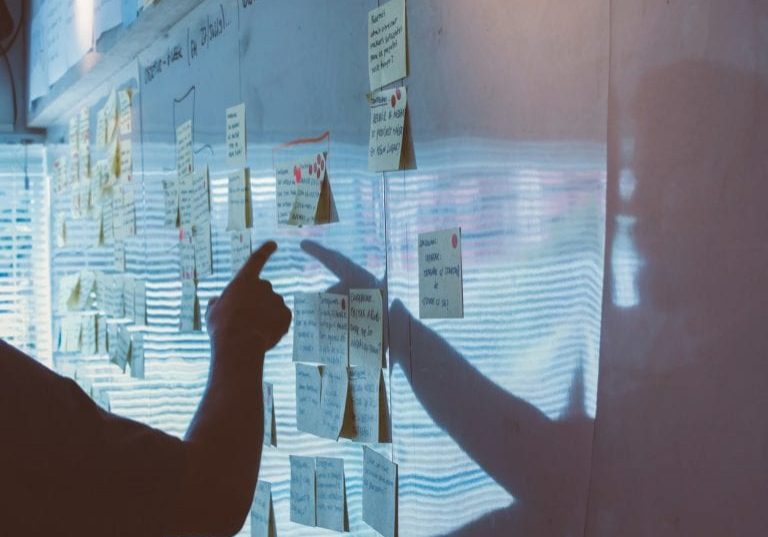 Premium $55
This is for offices with 20+ staff who are looking for a Unified communications platform.  This service integrates with Office 365 Teams and provides a full environment integrated across all devices.
Learn more >
With the Simple Console, you can login at any time and change the configuration of your Hosted PBX service.  This includes routing options, passwords and even general things like Business and Billing details.
Want to use a softphone? Sure. Desk phone? Even better. Use an app on your mobile? Go for it (however watch data charges and call quality)
Out and about all the time? Perfect. Use the Deskphone in the office and an App on the go - stay connected wherever you are.
We include all the features that our Hosted PBX platform offers for free!  This means you can be as creative and demanding as you want without breaking the budget.
We use enterprise grade equipment giving us perfect call quality.
Cool! Tell us what you are wanting and if it isn't an off the shelf option, we will come up with something creative to make your day.