We would be proud for you to consider Simple Telecom as your one stop Telco. We have a large range of services perfect for you business. We love helping people setup there Telecommunications in a manner that helps their business, streamlines communications and take the pain out of dealing with your telco.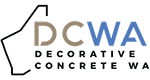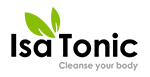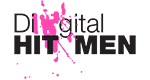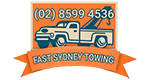 What can Simple Telecom do for you?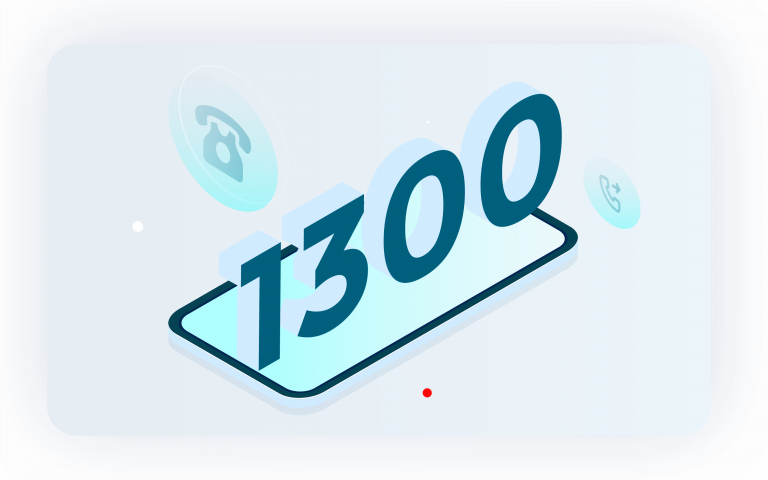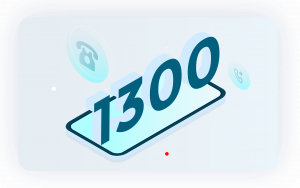 1300 Numbers
As a leading inbound number specialist telecommunications company, Simple Telecom make getting your 1300 number simple, cheap and a pleasurable experience.
Prices start at $10/month and it takes around 8 seconds to get your number connected. Ready to Signup or want to read about some features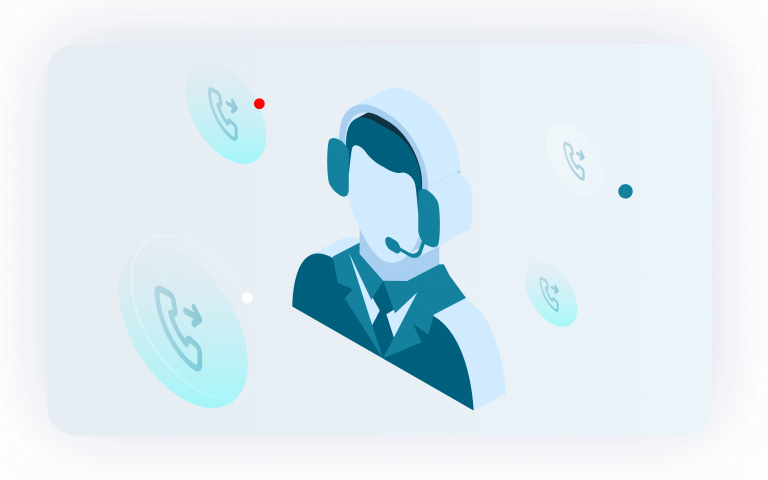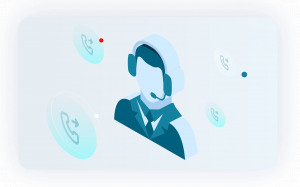 Call Answering Services
Too busy to answer every call? We know the feeling and have designed a special service for busy people like you.  Let our trained operators answer your calls using your previously disclosed greeting message.
Then, we will grab whatever information you require from the caller, store the details collected and pass them through to you as email and/or sms.  Pricing for this service starts at $30/month. Ready to signup?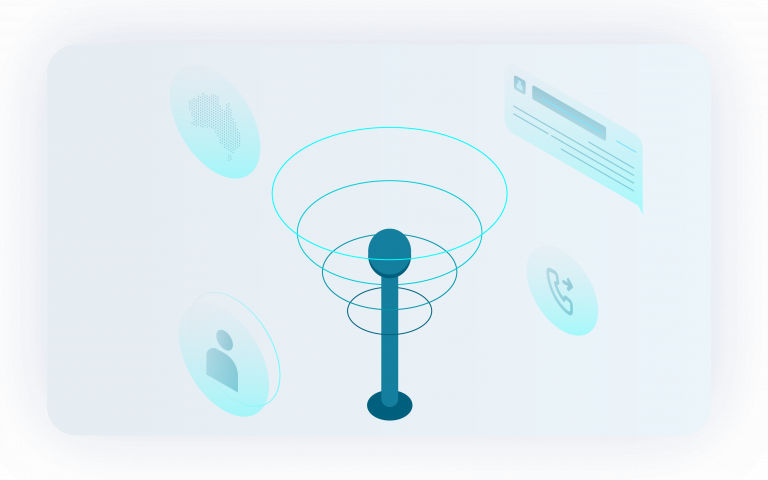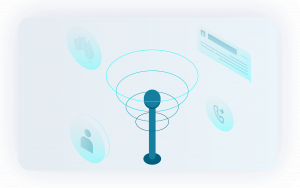 Call Tracking Numbers
Are you looking to track calls from a specific marketing resource?  We can provide you super cheap tracking numbers that include a full swag of features.  We have numbers in more than 30 locations throughout Australia and we are continuing to add more regions when requested.
Pricing gets down to $2/number/month + call charges
Get started with Australian Call Tracking Numbers here!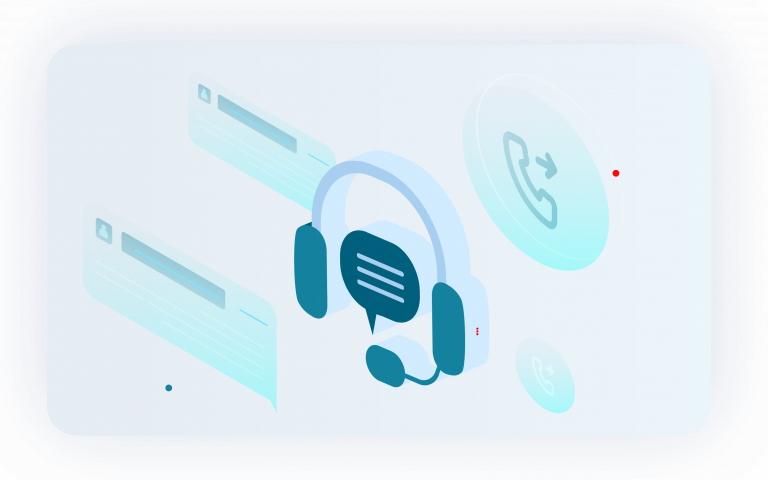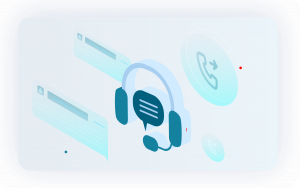 Hosted PBX / SIP / Teams
Simple Telecom has a low cost business solution for your inbound & outbound calling requirements.
Starting at $5/month for a number + calls or $29 for all included calls.
Integrate with Microsoft Teams or just go with a SIP trunk, whatever you need we can sort it out.  Ready to Signup?
What can Simple Telecom do for you?
We have had our 1300 number through Simple Telecom for almost eight years now and it has been the best thing for our business. The set up was effortless on our behalf and we don't have any issues ongoing issues, I never think about it. Unbelievably the cost is less than a cup of coffee for the whole month.
I thoroughly recommend Simple Telecom to be an asset to any business, in fact if you don't have one "Why Not"? Advertising is easy, Website and your 1300 number – boom you're done, keep it simple, people love it!
Daphane Backhouse
Gympie QLD
Our clients from all across Australia are happy to have access to us via a 1300 number. It allows easy contact and none of our calls go unanswered. In our marketing, we are confident in providing the 1300 number across all our mediums as it provides a professional standing to our business. For us, it is not a huge cost for the business. We have been with Simple Telecom since early 2011 and we have only had to contact support once because everything actually is very "simple". Once you are setup, viewing reports & managing the accounts is all done online and very easy to do!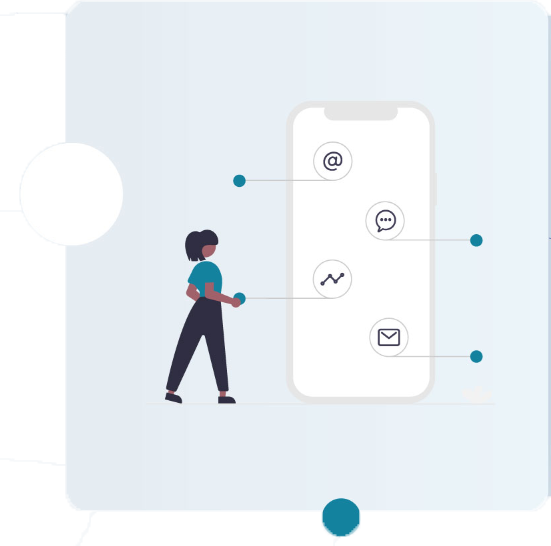 We love making life Simple
Simple Telecom was founded with the core value of bringing complex and overly expensive telecommunications products and services to the market in a simple way.
We only sell a small subset of the products that traditional Telco's offer. This means we have specialised our products and our skills to focus on these products.  It also means we can pass on sharp pricing and extensive and cutting edge features.
We constantly receive feedback from our customers that our customer console is amazing and they love being able to take care of everything directly themselves.
As always we are here as a backup if you cannot find a setting or don't know how to setup a feature. Just give us a call: 1300 858 751!